Storage Units at 3300 West Broad Street
---
Additional Storage at 480 Exchange Drive
---
Didn't find the storage unit you needed? No problem! Check out our additional storage options down the street.

Casino Self Storage
Has clutter taken over your home or office? Need to clear out space in your garage? Casino Self Storage in Columbus, OH, has the storage solutions to get you organized again. With a variety of storage unit sizes perfect for family heirlooms, furniture, or even a boat or RV, Casino Self Storage is sure to have the right fit for your needs. Visit our unit sizes and prices page to see all of our storage options.
Best Features
Casino Self Storage has years of experience helping people store their possessions. Our facility is equipped with everything you need to ensure peace of mind, whether you're looking for temporary storage during a move or a long-term solution for your car, RV, or camper. Our dedicated staff can help answer any question you might have or just share some of the tips they've learned over the years.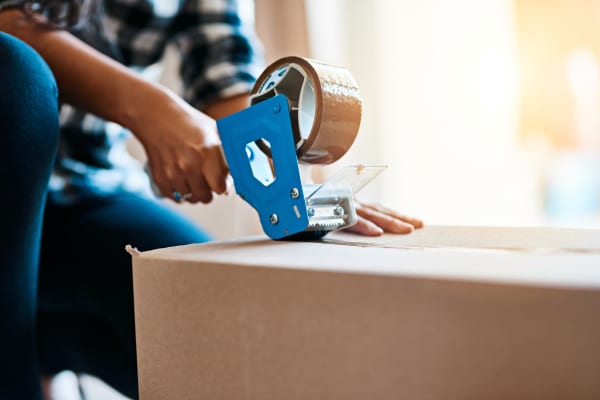 Auctions & Events at Casino Self Storage
Quick and Convenient
Our facility is located at 3300 West Broad Street next to El Sol De Ohio and near Full Automotive and Autotronics. We're perfectly situated to meet the storage needs of Hilltop, Westgate, Valleyview Heights, and Ponderosa, and our location right off Hwy 40 makes us a convenient storage destination for nearly anyone who lives or works in the Columbus, OH metro. Come visit us on Broad Street and we'll help you get started with the best clean, quality storage unit to suit your personal needs!
Find out more about the benefits of storing at Casino Self Storage. Call or stop by and speak with one of our friendly and professional staff members today.