Storage Units at 11681 Johnstown Rd
---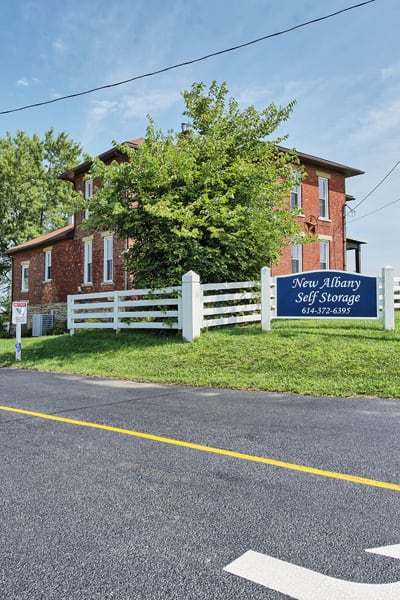 Searching for self storage in New Albany, OH? Look no further than New Albany Self Storage. We offer convenient small, medium, and large self storage units, as well as RV, boat, and car storage, for the Alexandria area. No need is too big or too small for us. You're sure to find a unit that suits your belongings, your lifestyle, and your budget. Whether you're looking for business or residential storage, New Albany Self Storage has you covered.
Get in touch with our team and start storing with us today.
Convenient Storage
New Albany Self Storage is designed to deliver efficient and affordable storage solutions. As one of our tenants, you'll enjoy the benefits of a facility that has everything you need. Our traditional and climate-controlled units near Hoover Reservoir offer 24-hour access 7 days a week, and a long list of premium features make New Albany Self Storage stand out from the crowd. Highlights of our features include:
Ground-Level Units
Climate-Controlled Storage
U-Haul Truck Rentals
24-Hour Security Monitoring
Access 7 Days a Week
Contact us and let our team help you find the right unit for you and your needs.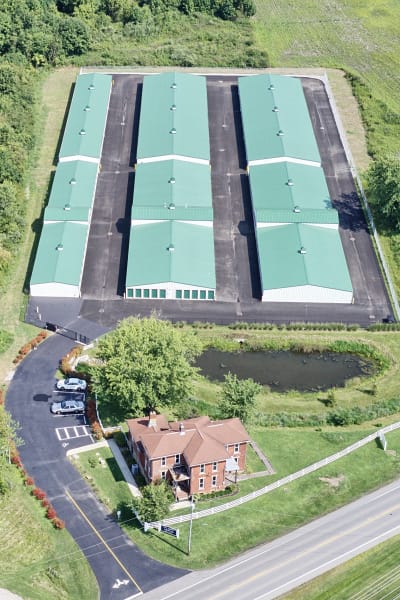 Auctions & Events at New Albany Self Storage
Park Here Between Adventures
If you're a fishing enthusiast, a waterfall chaser, or maybe a passionate traveler who owns an RV or boat with no space to park it, find your solution at New Albany Self Storage. With covered and uncovered parking, 24/7 access, and a strategic location on Johnstown Road, New Albany Self Storage is the ideal starting point for your next adventure. Whether you want to clear your driveway or get your garage back, we can provide a home for your vehicle when you're not using it.
Do you have an RV, boat, or car parked in your driveway or garage? Give us a call today.